WOW! August sits as the hottest month of the year for many of us, but things are REALLY cooking if you're a horror fan. Three well-received films are seeing releases on VOD platforms this month, and each of them promises to deliver something uniquely special...
LOS ANGELES, CA (August 14, 2017) - Terror Films is gearing up to release three new indie horror titles this month!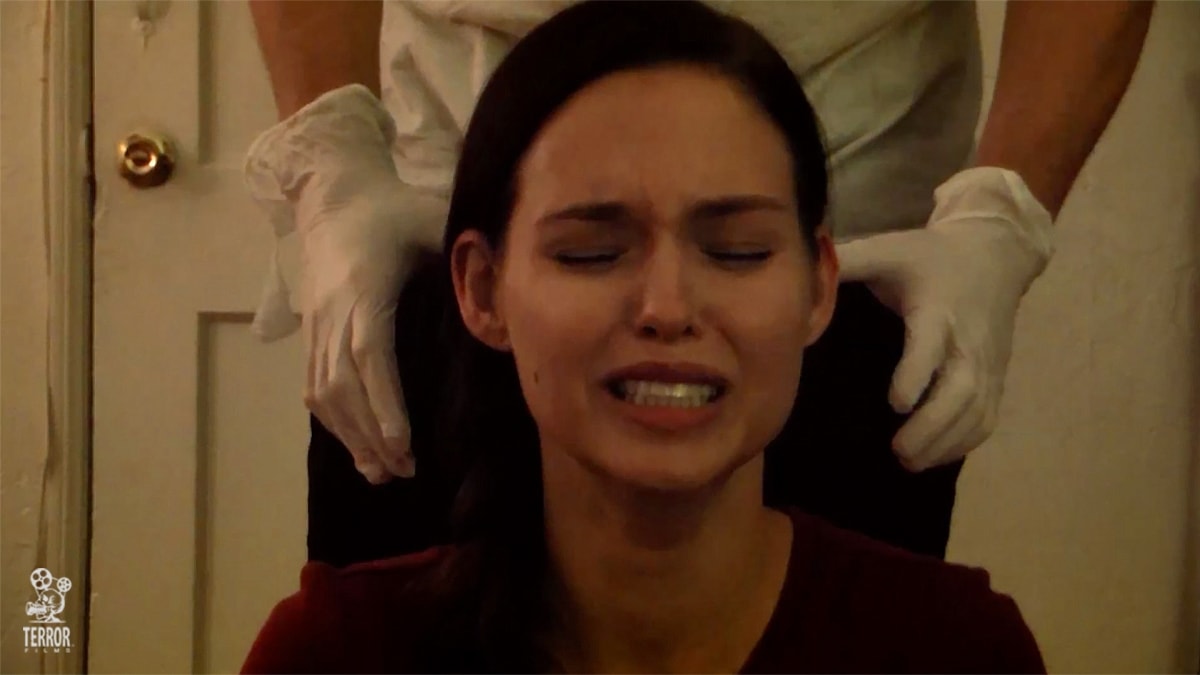 In their ongoing effort to bring the best and most diverse indie horror content to the masses, Terror Films will release these films across multiple digital platforms. Digital platforms hosting these titles include: iTunes, Amazon Instant/Prime, Vudu, Google Play/You Tube, X-Box Live and many others. Each release will begin with a North American release, followed by a worldwide digital launch on iFlix.