Which scenario would be the more devastating of the two: torturous family drama or zombie apocalypse? First time writer/director Michael Giglio's Epidemic answers the question with a rather disturbing, "both". But there seems to be a silver lining here, this particular zombie story promising to be something a little...unexpected. Read on: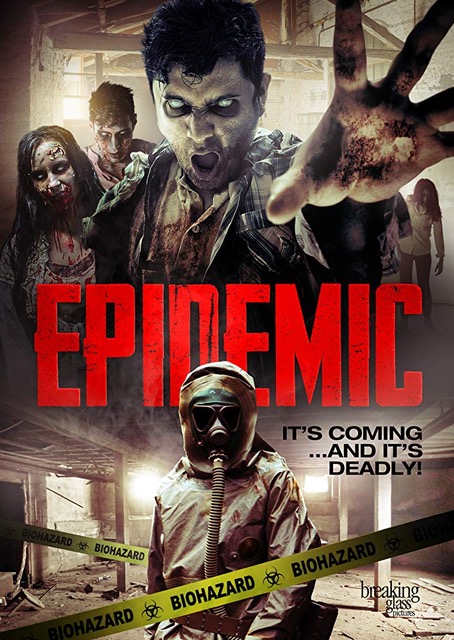 Breaking Glass Pictures will release the tender, female centric coming-of-age drama EPIDEMIC on DVD/VOD September 4, 2018.
SYNOPSIS: A deadly pathogen is unleashed and unknowingly carried to Dana's 30th birthday party, where her estranged father, Rufus, is coming to make amends. What begins as a family drama soon escalates to a horrific turning point as the epidemic spreads and Rufus fights to save his daughter's life.